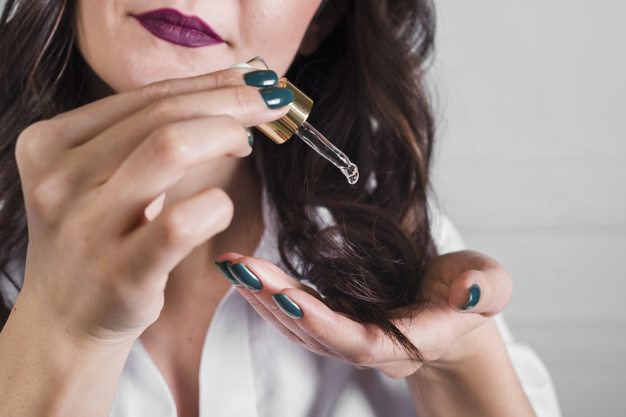 Q and A with Changing Room Stylist Kimberley B, How much product do we actually need?
Welcome to the Question and Answer Session This week at Changing Room with Stylist Kimblerley B!
This weeks question is a great one and frequently asked; How much of our product do we actually need to be using?
Answer: "Depends on how much hair you have; length, texture and if you have thin or thick hair. Always start with a dime size amount. Put product mid shaft down to length. You can always add more."
If you are unsure what type of product is best for your hair, whether in length or texture, ask your stylist at your next visit! The Changing Room carries the latest products and tools!