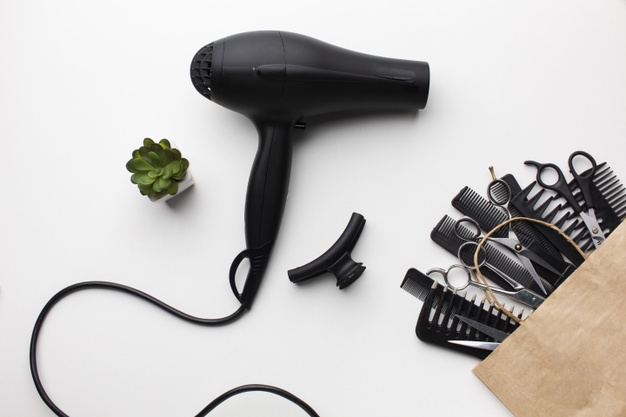 Q and A with Changing Room Stylist Shelby C, How can we extend the life of beauty tools?
You asked, the Changing Room Answered! Changing Room Stylist Shelby C answers one of our most frequently asked questions regarding the life of your beauty tools.
How can we extend the life of our beauty tools?
"Make sure to always clean your brushes with alcohol (and styling tools). When unplugging tools don't yank the cord. Always clean the back of the blow dryer it collects dust and hair very quickly. All of these little things will extend the lives of your tools and make them work better." – Shelby C.
If you are looking for suggestions or new beauty tools, please ask your stylist at The Changing Room Salon, there are dozens of new tools that we sell and can also advise on new tools that are just released!
Happy Hair Day Everyone!