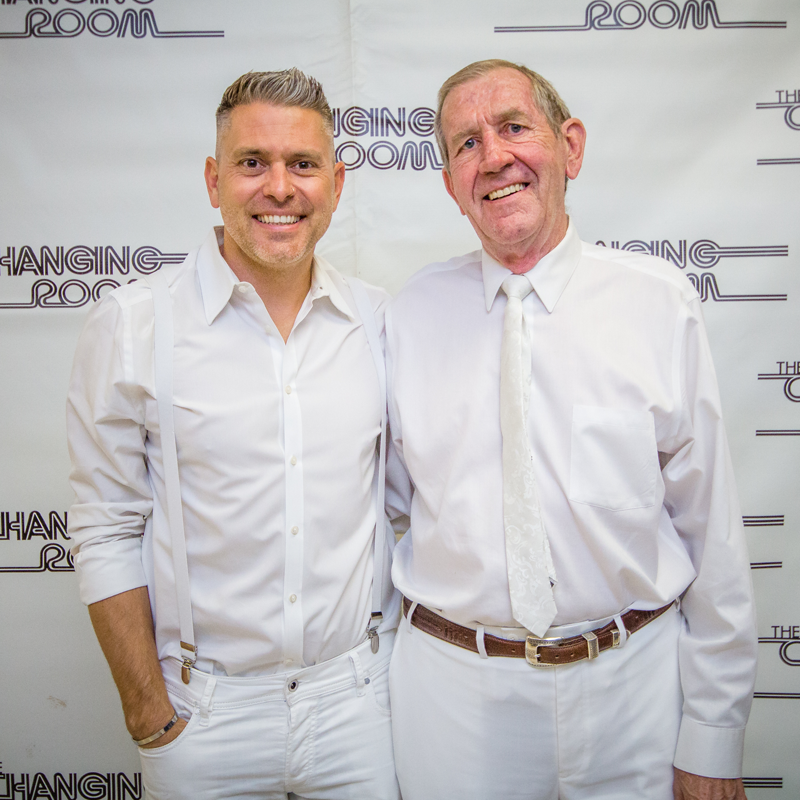 The beauty salon's mission statement says it all: "To beautify the world one person at a time. Our vision is to create an extraordinary experience for every client, every day." We at the hair salon realize it's not just about us, but it's about our community as well as our salon clients. The beauty salon donates to at least 15 charities per year by contributing time, services, and raising money to help charitable organizations. The hair salon's spirit of giving and love to those in need permeates the culture of our beauty salon. We pride ourselves in providing a family feel atmosphere with a professional structure which has allowed us to be in business for over 39 years. The hair stylists at The Changing Room Hair and Beauty Salon in Aventura, Miami are well versed in the latest fashion trends in hair and beauty along with extraordinary client experience from the moment you walk in the door or speak to one of our friendly and helpful Front Desk team members. Our beauty salon is so confident that you will love your experience, we offer a 7-day 100% guarantee on all services and products.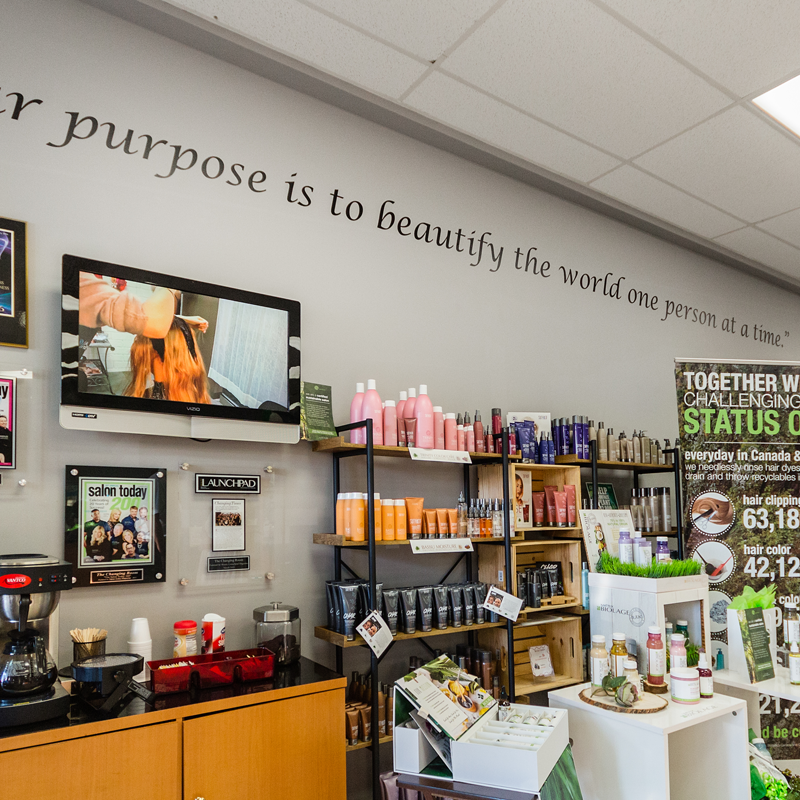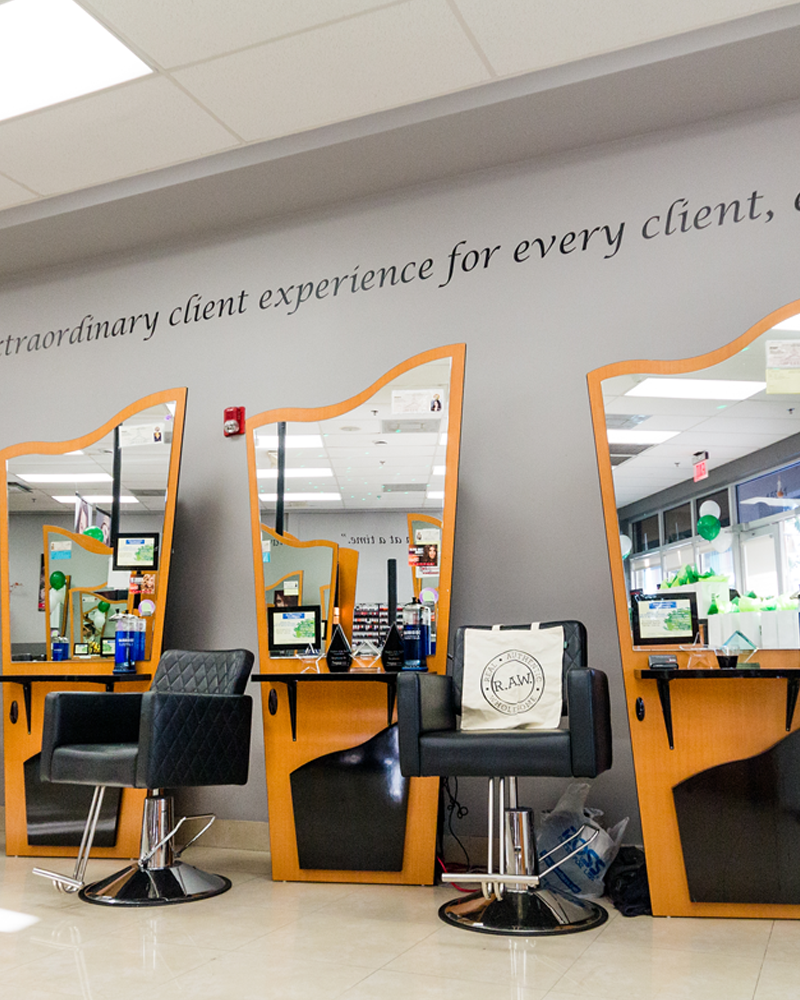 Q: What are Style Points?
Points that are awarded to your file every time you complete a service or purchase products.
Q: How do I get started?
You don't have to do a thing. All The Changing Room clients are automatically included in the program starting January 1, 2010.
Q: How do I accumulate Style Points?
It's easy. Every time you have a service or buy a product you accumulate points. Below is a list of ways you can accumulate Style Points and their assigned value…
-2 points for every dollar spent on all the services you have at The Changing Room.
-10,000 points for referring a new client to the Changing Room.
-2,500 points for pre-booking (scheduling your next visit during your current visit).
-12,000 points for pre booking your next appointment during your FIRST TIME visit.
-2,000 points for trying a new service for the first time. (Existing clients only.)
-25 points for each dollar spent on take home products.
Q: How much are Style points worth?
1000 Style points = $1.00 credited to your Style point account.
Q: How and when can I redeem my Style Points?
Just like airline frequent flier programs, Style point's redemptions are subject to a few rules and restrictions. Pay in full. Style points can be redeemed as soon as you have accumulated enough points to purchase a service in full. Style points cannot be redeemed for partial payment of services. Redemption schedule: Services must be redeemed Monday through Friday.
Q: Are Style points redeemable for cash?
No, Style points are NOT redeemable for cash or tip.
Q: Are style points transferable?
Unfortunately, they must be used by the client who earned them.
Q: Do Style points expire?
Yes, all Style points stop accumulating December 31st, but can now be redeemed through February of the next year! The minimum redemption is 10,000 points.
The Style points rewards program is transaction based. This means that the points do not accumulate until a transaction has occurred.
For example: The client who pre-books their next appointment will only receive their points when they show up for that service and it's rung through the register.