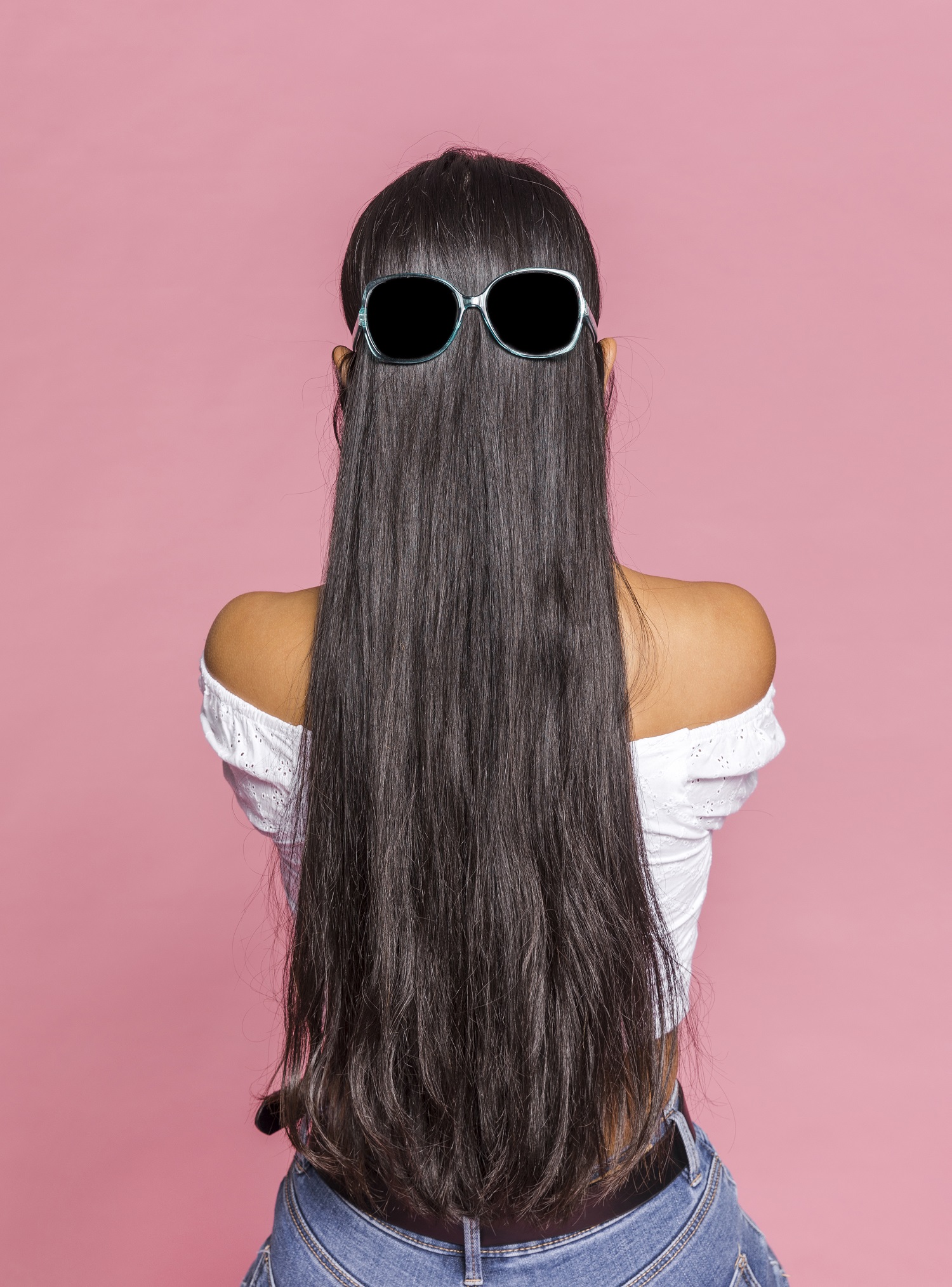 Here's How You Can Benefit By Investing In Hair Extensions
Are you thinking of investing in hair extensions, but are unsure if it is worth taking the jump? Hair extensions are considered as one of the most stylish and fashionable hairstyle trends nowadays. Although the main reasons for wearing hair extensions are usually a cosmetic one, one should never underestimate the power of looking as cool as they want. Adding more hair to head means many different things to different people, but most everyone loves being able to have their hair over the shoulders, and the common complaint in the world is having locks that are too thick. You can also visit Nkshopi and get Beauty and Personal care, Computers & Laptops, Home Electronics and many products at a reasonable price.
Hair extensions add glamour to the personality of a person and the good news is that they can be easily used in many ways to look different every time.Using extensions have multiple benefits, ranging from deeply psychological to purely cosmetic one.
Here is a list of a few ways you can benefit by investing in hair extensions.
ADDING COLORS OR HIGHLIGHTING
With hair extensions, you don't have to let your natural hair go through coloring process. You can just get the clip on colored hair extensions on your head with ease. Just clip on these gorgeous extensions and all you will have colorful hair that you have always desired.
A KEY TO EXPERIMENTATION
Are you among those who love experimenting with your locks? Then hair extensions are the great solution for you. From stylish bob cuts to long hair, curly hairs, colored strands, there are many types of extensions available these days that you could try to get a new look as and when you want.
A GREAT SOLUTION TO DISASTROUS HAIRCUT
It is quite possible that sometimes even your favourite hairstylist can end up you with an awful haircut, one of which you would have never dreamt of.  However, an ideal solution for this is investing in hair extensions. Want to go out for a date or party and does not want to step out in an odd situation with a disastrous haircut? Don't worry, hair extensions will do all the work for you.
PROTECTS YOUR NATURAL HAIR
Your hair is a delicate creature that can be damaged from bleaching, manipulation, coloring, using heating tools and bad effect of weather. Therefore, hair extensions allow you the freedom and creativity to express your style and personality without putting your hair in danger zone. Also, with hair extensions you have a great option to style your locks, however, you would like.
PERFECTLY ALIGNED
Hair extensions are perfectly aligned to meet all your style needs and wants. Hence, you don't have to worry about your stray hair by wearing hair extensions. They are voluminous, bounce and also feel like natural hair.  This another good reason why investing in hair extensions is a good idea.
So as you can see, hair extensions can get you so many benefits. At The Changing Room Salon, our great range of hair and beauty services include highlights, manicures, waxing, facials and more! For more queries and information, contact us right now!