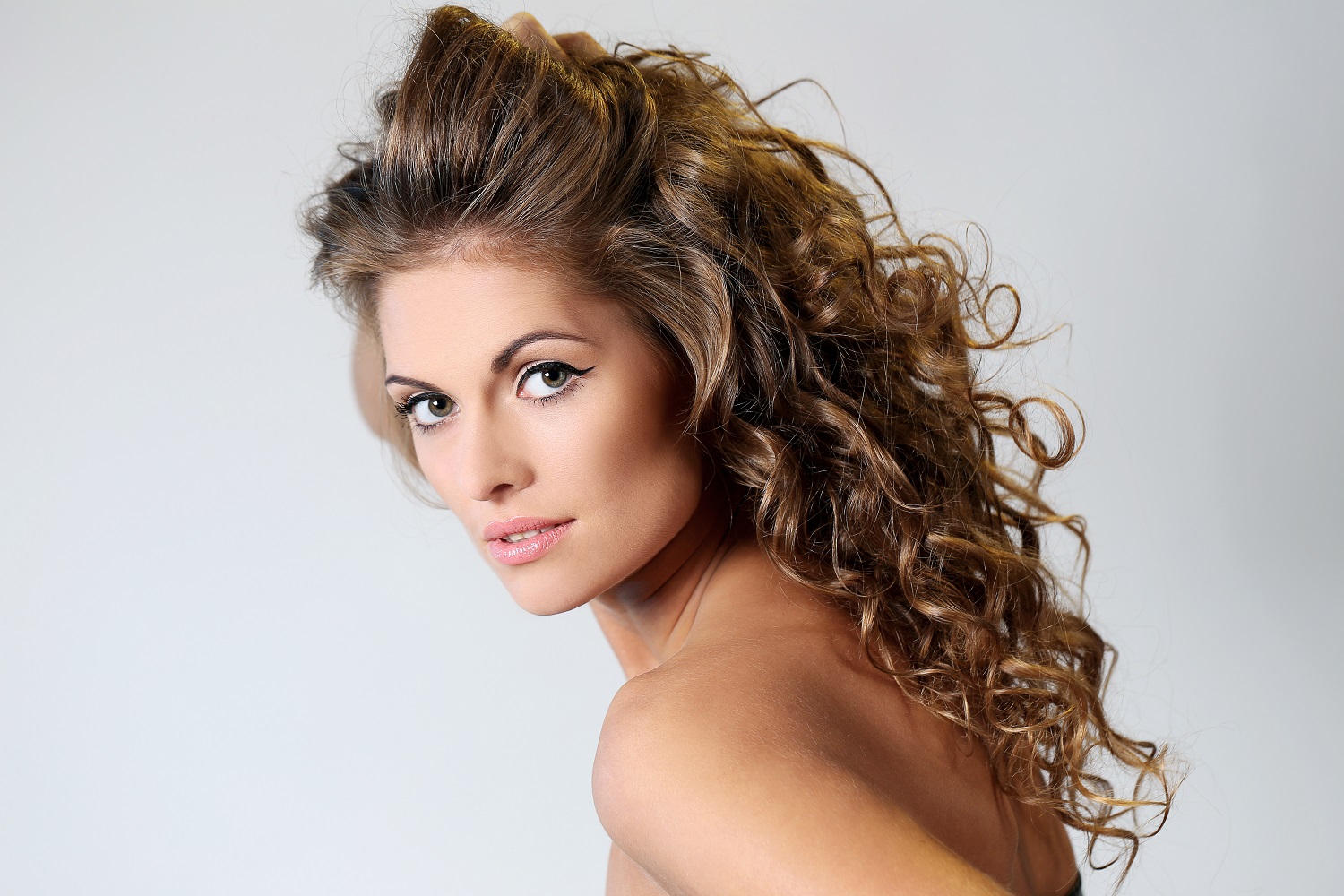 5 Amazing Tips To Make Your Luscious Curls Last Longer
Are you looking for true and tried ways to get your luscious last longer night long and all day? Girls spend a few hours curling your hair and no one want it to go limp the second they step outdoors. Ah, the fearful struggle! Seriously it can really be ruining the whole day if you have your gorgeous curls fall apart as you spent hours trying to make the good curls and avoid burning yourself with a curling tool. Perfect curls really are every woman's best friend! Right for any occasion, it is ready to go hairstyle for some of the major events in life!
Every hair type requires a quite different approach when it's about to get curls to last. Fine hair texture tends to need a more forceful approach because of it's the good texture, whereas rough hair texture requires less. Here is a list of five amazing tips to make your beautiful curls last longer.
1. SKIP THE SHAMPOO
You must have noticed that your washed hair does not take well to a curling tool. Shampoo strips the hair of its natural oils, and the natural oil act as a good texture to make your strands easily moldable.  Avoid washing your hair, especially when you are planning to curl it.
2.USE GOOD QUALITY SPRAY
You should apply a good quality hairspray after you blow dry your hair.  Hairspray helps you make perfect curls, which can easily hold all night and day long. Then, brush that spray out and start curling your hair. But make sure you hold the hairspray approx 30 cm away from your hair, as if you will use more spray, the curls might clump. Make sure to use the right hair products for your hair.
3. PIN YOUR CURLS
While curling your locks, it's actually the heat of the curling tool which gives them a good ringlet look. In order to prevent your curls dropping out take curls and pin it. By doing this, you can allow it maintain its shape while it cools down and set in a place in ringlet shape. Also, make sure that you wait till your locks have cooled down fully brushing the curls out.  
4. BRUSH YOUR CURLS NICELY
After using pins on your curls, slightly brush your curls out to loosen them. Although, you can leave the curls as they are. However, tightly wound curls won't look good, as they look a bit silly. You can also skip this step if you don't want to brush your curls.
5. USE BEST CURLING TOOLS
If you are planning to curl your hair, you should consider investing in a good quality curling iron or other curling tools. Cheaper brands don't get as good quality tools do, and contribute to the ability of your hair to keep curls last longer.
Follow these amazing tips and trust us your curls will definitely last for the whole day or even night. Are you still unable to curl your hair? Get in touch with us and get luscious curls.