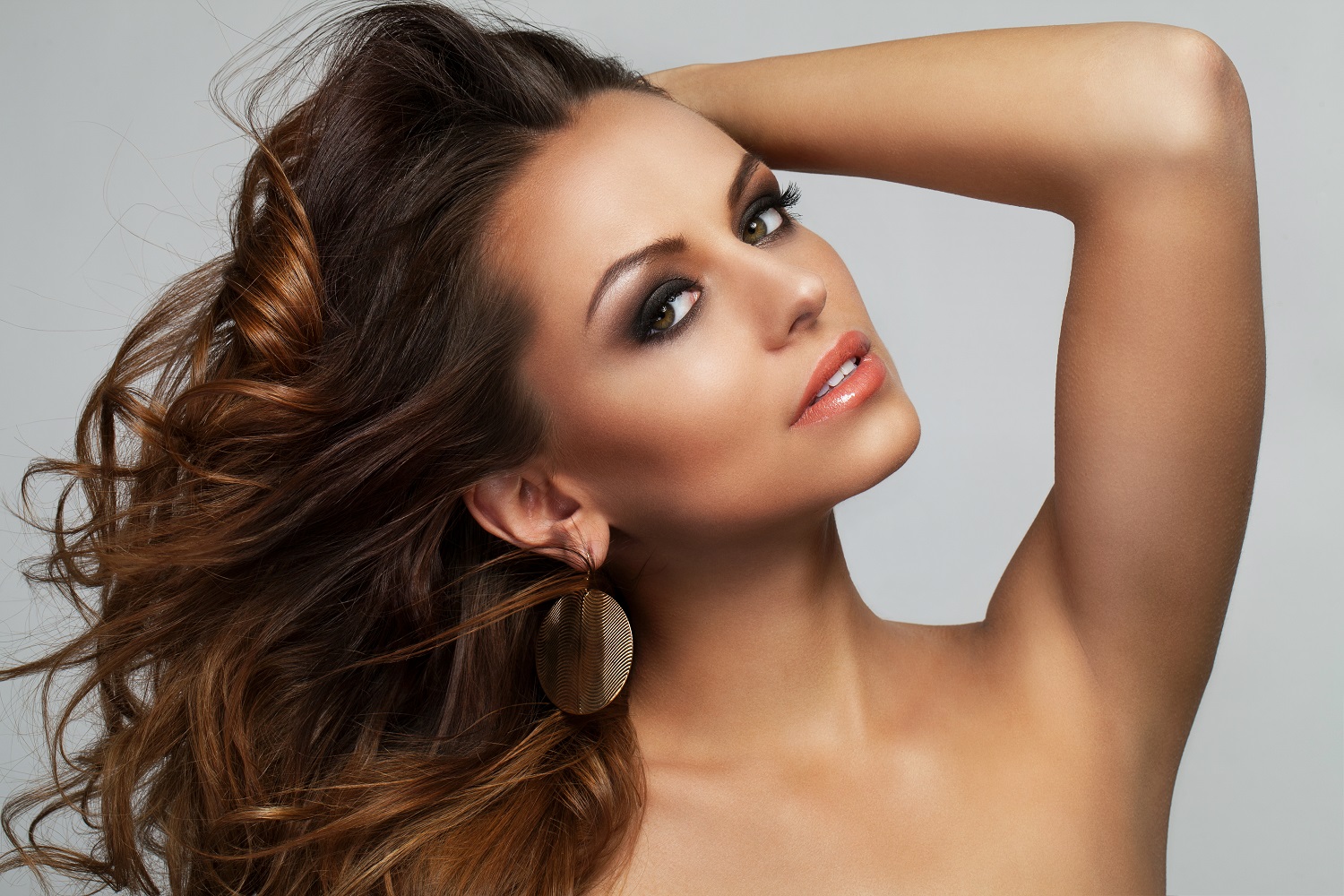 Increase Your Hair Volume With These Amazing Tips
Is your hair volume-challenged? Are you worried seeing your additional locks of hair in your hairbrush every day? Well, it's quite okay to lose up to 100 hair in one day, however, excessive hair loss is absolutely something that a woman needs to worry about. Your beautiful hair needs as much care as your overall health. Experts suggest that most common factors that contribute to hair loss are emotional stress, hormonal imbalances, pollution, heredity, strong chemical hair, chemical treatments, allergies and physical stress.
Thick, long and thick bouncy hair tends to be a good sign of youthfulness and vitality, as far as society is concerned, it also makes pretty girls feel feminine. So, if you are thinking how to increase hair volume and get bouncy hair, follow these amazing tips that will help to combat hair loss and give you the voluminous strands you have always wanted to flaunt. Contact jasonchampagnemd.com if you have hairline lowering issue.
USE VOLUMIZING HAIR PRODUCTS
Wash your hair strands with volumizing hair products such as shampoo and conditioner to help give more strength to your hair. When applying shampoo and conditioning, apply the hair product to the ends of the hair ends only as the moisturizing elements may cause the hair to go flat on the head.
TRIM YOUR HAIR FOR VOLUME
Another most effective solutions to get bouncier and healthier hair is trimming. In addition to preventing hair loss and hair thinning, trimming also fixing split-ends, making your hair strong.
HEALTHY DIET FOR STRONG AND VOLUMINOUS HAIR
A complete healthy diet is the best solution to most of the human conditions. You should include minerals, vitamins, folic acids, proteins etc in your diet and strong bouncy hair will just follow you. Onion juice applied to the scalp also promotes hair growth. If you really want voluminous hair, you should maintain the healthy diet.
GOOD HAIRCUT. GREAT VOLUMINOUS HAIR
Cutting your long and luxurious hair in layers by a professional hair stylist can do wonders to add a bouncy look to your tresses. Make sure that you mention your hairstylist that you are looking to gain volume. If you are in Miami and wondering to have a haircut, visit The Changing Room Salon and get the amazing haircut.
SCALP MASSAGE FOR VOLUMINOUS HAIR
By increasing the blood circulation through massaging your scalp, you can strengthen your hair and make them look healthier. Scalp massage boosts volume and minimizes hair loss. To get the best results, massage your scalp with almond or coconut oil at least twice a week. Oil massaging is the best gift to your stresses as it prevents dryness and makes your hair shinier and smoother.
Have you tried any of the above-given tips to build volume in your locks? If not then try these tips before it's too late.
If you are in Miami, visit us at The Changing Room salon and get our great range of beauty and hair services include facials, haircut, manicures and more!