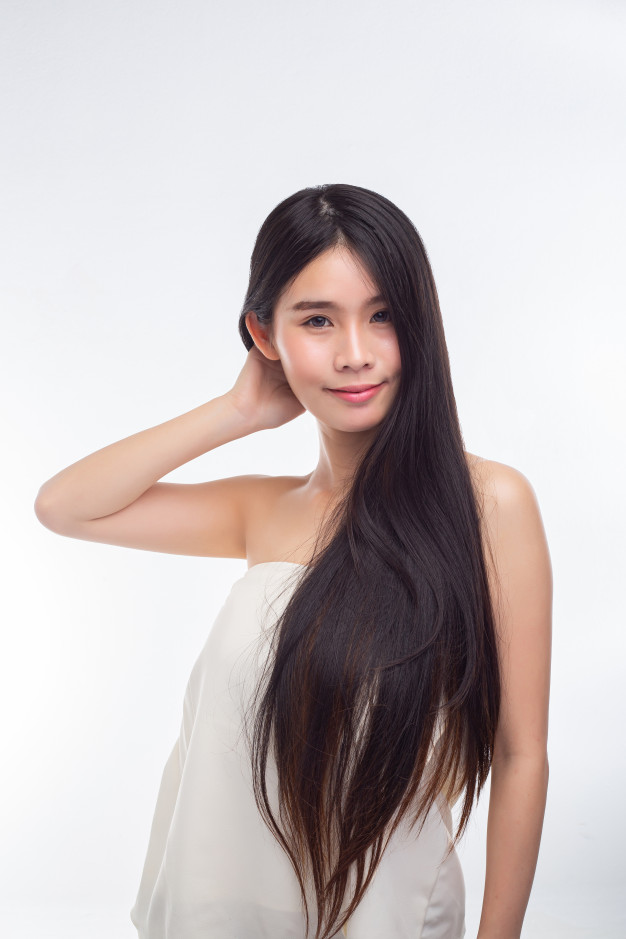 Everything You Should Know About Hair Extensions
Hair Extensions are for Everyone!
Hair extensions were once considered  as a luxury meant for celebrities. You could see a celebrity on television with a short hairstyle one day and long hair on the next. Definitely, hair can not grow at such a fast pace!
People wish to flaunt  healthy and long hair. If this is not naturally possible, the modern stylists have offered an easy solution for it .
Exploring the origin of hair extensions
According to Ancient-Origins.Net, hair extensions are ancient. Archeologists have found remains of ancient women with up to 70 pieces of hair attached as extensions.
In America, human hair used for extensions come from many countries, including Japan, the Republic of Korea, Hong Kong, Indonesia, France and the United Kingdom.
It is said that Cleopatra wore extensions. However, this is a myth. According to a research, she had a shaven  head and wore wig. But let's face it, isn't a wig in the family of extensions? Either way, it's safe to say, women across the ages have enjoyed changing  their hairstyles at will. History also indicates that men have worn wigs too. In the 16th century, European men wore a wig to cover baldness and it looked  stylish.
Modern hair extensions became popular in the 1940's according to Curious History.Com. During this period, people used both natural as well as  man-made hair extensions. Man-made or artificial hair caused damage to the user's hair, so natural hair extensions were preferred.
What  is the alternative?
Hair extensions have become common these days. . Our stylists pride themselves on their mastery in providing undetectable extensions. Popular method includes the following:
Hot Fusion – This method involves the usage of  heated silicone to attach hair extensions to the natural hair. It is quite expensive, , but lasts longer.
Weft Extensions or Weaves – A weft is hair that has been hemmed together and can be glued on client's hair. To sew in the hair, the client's hair is usually braided at first. After which,  the weft is sewed using a bowed needle and special thread. This is the most popular type of hair extension.
Tape In Hair Extensions – One of the new types of applying extensions is the Tape In method. Tape In hair extensions are applied by using tape on both or one side of the extension. It is the quick, heatless, easy to apply and reusable type of hair extensions. This hair is not recommended for individuals with thin hair.
Micro-ring Extensions – These are small strands of hair that have a loop and bead attached to them. The stylist will slip the clients hair through the loop and pull the bead. The loop tightens much like a noose and the hair is attached. The loops can be visible for clients with short hair. No heat is applied. However, micro-ring extensions can cause hair breakage.
Temporary Extensions or Weaves – Some people prefer short term hair extensions. This is useful while  getting this process applied  for a special occasion or just for the sake of trying  a new hairstyle. Popular temporary hair extensions include the glue-in and clip-on methods that are the least expensive.
Hair extensions have  now become a part of our culture. It's nice to know that attractive hairstyle alternatives are available for everyone.  So, if you want to flaunt  long and stunning hair, contact us to get beautiful hair extensions!