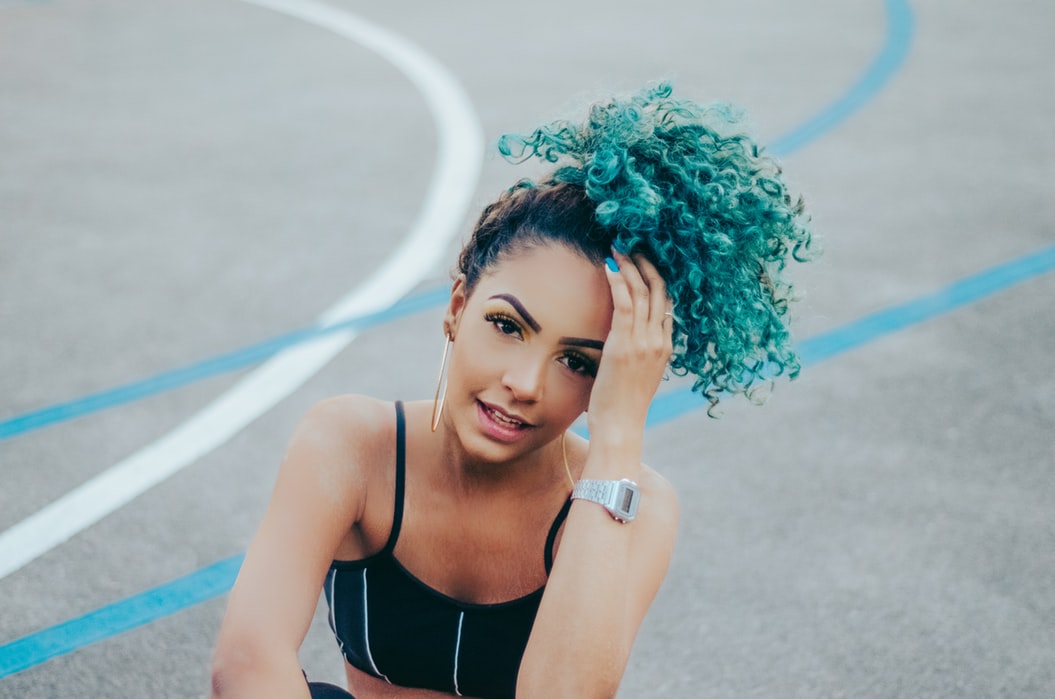 Color Question Answered! How to make color last longer?
The Changing Room Salon Stylists are asked on a regular basis, "how can I make my color last?", and Kimberly B has answered this age-old, well color-old, question in this week's Q and A.
How do you make your color last?
"If you hair is very dry and porous you need to add moisture to the hair before color service by doing moisturizing treatment or deep conditioner. Always use color safe shampoo after color service to help longer." – Kimberly B.
If you take Kimberly's advice and would like a deep conditioning treatment, The Changing Room offers a number of products for deep conditioning at home as well as Keratin treatments in the salon. Contact us today or drop by for more information!!!