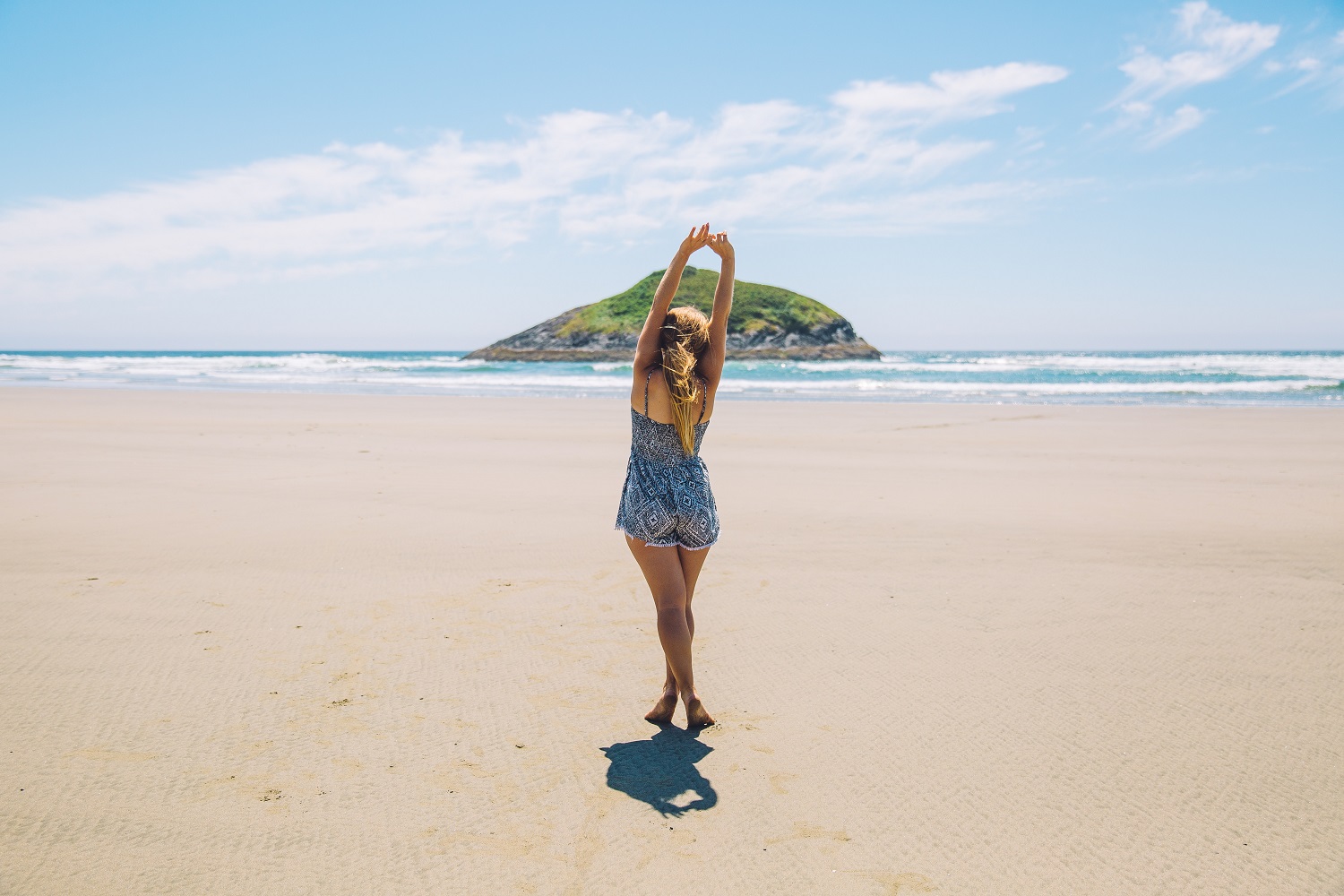 5 Easy And Effective Hair Care Tips For This Summer
When you think of summer, a few things that come to mind are exciting experiences, hot weather, and new adventures at the beach. However, summer can also bring a number of hair problems that can either make or break your vacation. The sun and heat can also absorb the pores of your hair and have a negative impact on your scalp. This means that protecting your hair from heat damage is a priority! Make sure that your hair is getting good quality products that will help protect your hair.
Now is the time to start preparing your hair for summer so that your hair keep its bounce and natural shine. One way to do that is to pamper your hair a little extra with special treatments at our salon. Here are some effective and easy to follow summer hair care tips that will help you in maintaining your beautiful and shiny hair. Let's get started:
1. Condition on a Regular Basis
Especially during the summer months, conditioning your hair is a necessity. Aim for products with natural oils. For example, coconut oil and shea butter help to de-frizz and smooth out your hair. Doing this can also aid in keeping your hair moisturized during this time and even throughout the year. It will protect your hair and make hair care a much easier task for you and your hair stylist.
2. Spritz and Seal
If you need some moisture for your hair, combine aloe vera juice, argan oil, and water together and spritz the mixture into your hair. If this option doesn't appeal to you, your hair stylist can recommend a better spray for use during the summer time. Keeping your hair moisturized is extremely important during summer months. This especially applies during dry heat spells but also for general hair care and styling in the summer time.
3. A Wide Tooth Comb
Make it a habit to use a wide-tooth comb as they are gentler for tangled hair. Avoid using hair brushes, as they often pull or tear the hair when it comes to snags.
4. Hair care
Excessive usage of shampoo strips your scalp of its natural oils. Washing your hair too often can remove these oils from your scalp and in turn stimulate more oil production. This can unintentionally turn into a cycle of washing your hair too often when in reality you should do the opposite. In this situation, a natural dry shampoo can help you immensely. You can ask your hairstylist to recommend one for you as they will have a better idea of what exactly your hair needs.
5. Hair Styling
Avoid using a blow dryer as much as possible during the summer. You should also consider staying away from flat irons. This can help keep your hair healthy as your hair is already exposed to a significant amount of heat during this time. Consider a loose style or go to professionals as they have more of an idea how much heat your hair can take.
These couple of tips will help you keep your hair healthy and in better condition. To keep your hair looking beautiful and at its best, book an appointment at The Changing Room hair salon. This way you can enjoy the summer, as well as healthy hair!