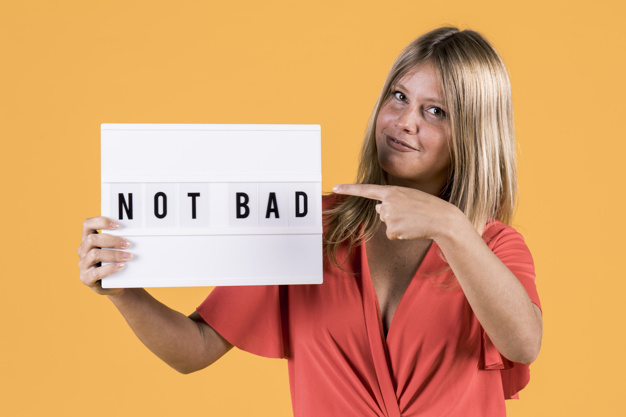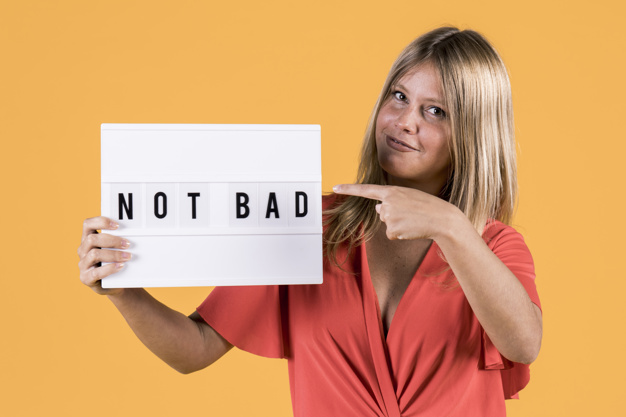 Got the wrong hair color done? Here's how you can fix it.
Has experimenting with your hair using a random dye at home ended up resulting in a coloring nightmare? Surely, you must be extremely worried about getting your hair color right. You have a chance to fix your hair color without much trouble. 
Follow this systematic process to correct the color blunder and go back to your gorgeous hair.
Book an Appointment with a Professional
First of all, you need to book an appointment with a professional hair stylist and understand what kind of color treatment you need, depending on your hair type. The natural color of your hair has a part to play in this as well. Being honest with your colorist about past color treatments done to the hair will ensure there are no surprises along the way.
All this information will help the colorist at the salon decide what type of treatment is most suitable for you. Make sure that you are honest with your colorist about how long you have been coloring your hair. Being transparent about the problem will ensure adequate hair solutions.
Making Regular Visits
If you want to get your natural color back or you are trying to achieve a new look, it might not be possible on the first visit. So, you need to follow the instructions of your stylist and make regular visits to get the right treatment done at the right time.
Using Hair Products After Consultation
You should consult your hairstylist before using any particular hair products because some of them might not be suitable for the needs of your hair and it might affect or slow down the process, resulting in severe hair problems and increased stress for you. So the best practice is to be careful before using such products.
Trusting Your Colorist
You cannot rely on anyone else except the professionals for your hair color. The professionals at the salon will cater to your hair and scalp needs and will choose the type of hair treatment that is fit for you. On the other hand, home remedies and other such solutions are random remedies which can create more troubles for you.
Taking Care of your Hair Color
Once you have gotten your desired hair color, you need to make sure that you undergo proper hair maintenance. It takes a little effort to get shiny, healthy, and balanced hair. Follow the maintenance steps as prescribed to you by your color specialist.
While it is natural to make mistakes, it is important that you see a color specialist to maintain your color. Do not trust any unreliable sources for your hair and beauty needs, reach out to professional services like us and get the best quality services for yourself.