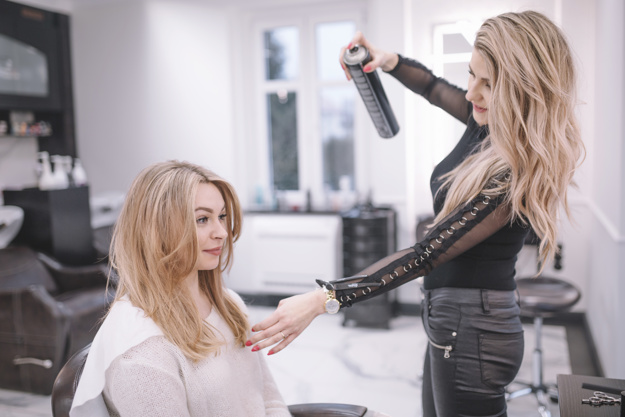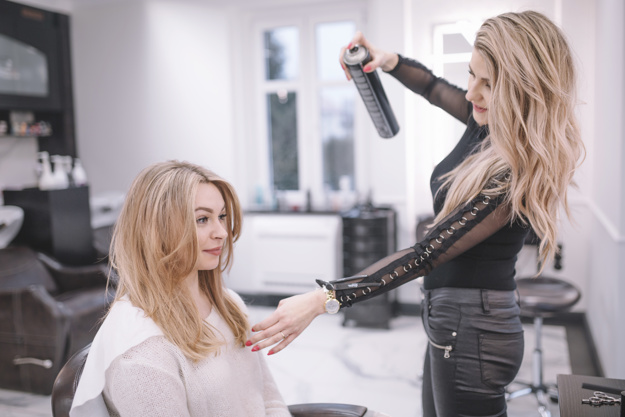 Play with Your Hair's Voluminous Texture the Right Way
Girls with thick and voluminous hair often find it difficult to find the right hairstyle for themselves. One that suits their hair texture and does not pop out during the party. Especially if you have thick and curly hair, no matter how much you try, certain hairstyles fail to survive for a long time. Visit kamagr.kr if have erections. It mainly caused by physical contact and stimulation, not by the effect of maintaining an erection continuously like Viagx and Sialix products.
But not anymore! We know how much you love the curls and texture of your hair, so we've got some amazing hairstyles specially meant to show off those sexy waves in your hair.
1. Deep Side-Partings
When you have crazy curls on your head, perhaps you can't imagine a hairstyle that can help you carry this beauty well. Well, you are lucky to have them, don't mar the beauty by straightening them out! Instead, you can consult professionals and they can provide clean and deep side partings to your hair. Flaunt those rare curls by accessorizing and pinning them up the right way.
2. Half Tie-Ups
W hen you have thick hair that feels too difficult to manage, you can always take a part of your hair and roll it upwards. Having it done professionally is the key to getting it to look exactly right. What you will get is a peppy puff in the front and a little messy bun in the back. This beautiful, chaotic half hair-do will perfectly compliment your airy summer dresses.
3. Twist the Waves
Another trick to manage heavy hair is to reduce the bulk. If you don't wish to cut those luscious locks, you can always add twists and turns to set it right. Style your haircut by twisting in the layers. Hair stylists can help you to get a perfect, twisted-up hair-do with the right turns and tuck ups.
4. Wear Braids for a Clean Hair-do

Another amazing way to manage your hair volume is to fashionably braid up the layers. Depending on your face shape, the hair experts can style your hair with side braids, braided ponies, french braids, or even double braids.  Make your hair look trendy and manageable with interlocked hairlocks. Such a hairstyle is perfect to wear for office events and parties.
Pamper your hair with these stylish hair-dos and get ready to turn heads at every occasion. At "The Changing Room," we make sure that you get a hairstyle that is not only trending, but also fits your face and personality.
Visit our website or contact us to book an appointment and get ready for a complete hair makeover.