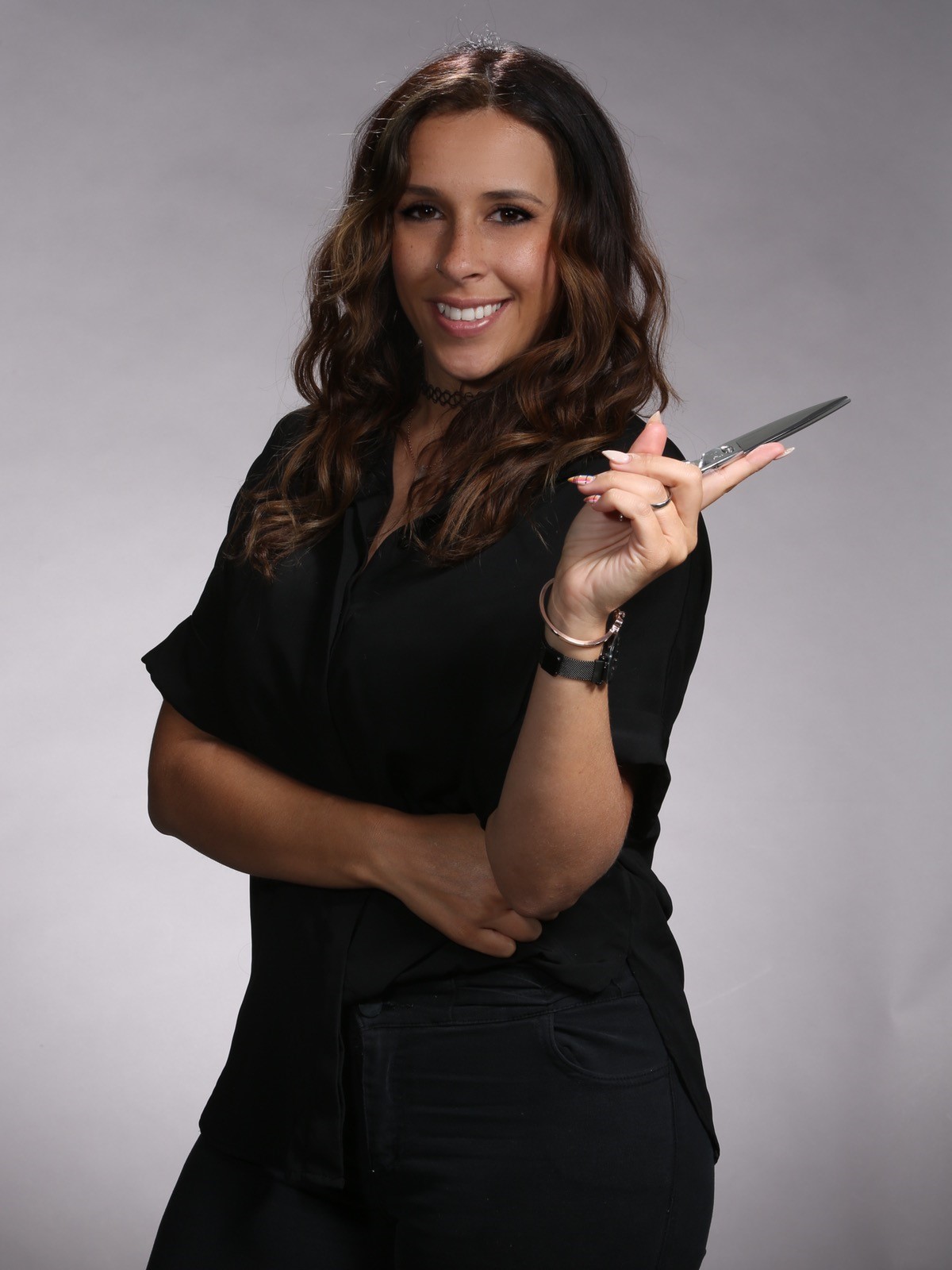 The Changing Room announces Stylist of the Month! Stephanie Donovan
We are thrilled to announce and honor our stylist of the month, Stephanie Donovan. The Changing Room considers commitment to the success of the salon, commitment to maintaining excellence in styling and customer satisfaction, and Stephanie Donovan is our choice this month for Stylist of the Month. Stephanie has been with The Changing Room Salon for 7 years and is an expert director who also enjoys volunteering. Congratulations Stephanie! Stephanie offered these remarks,
I began my career in The Changing Room hair salon 7 years ago. Starting off as an assistant, just like every stylist before me has, I then earned my chair and have presently worked my way up to the position of an Expert Director (4 levels up). I've always enjoyed being artistic and keeping up with creative activities, so when I was indecisive about what to do after high school, my passion led me into cosmetology. I knew the beauty industry would give me the freedom to start a career which would allow me to work where ever I would like to reside in the future. Once I started doing hair, I knew this was the path for me. I love the feeling you get when you know you've turned somebody's day or even life around by helping to bringing out their unique beauty. I've always enjoyed cheering people up and keeping them in good spirits. Charities and fundraisers are probably one of my favorite parts of this career for that exact reason.
Stephanie Donovan
The Changing Room