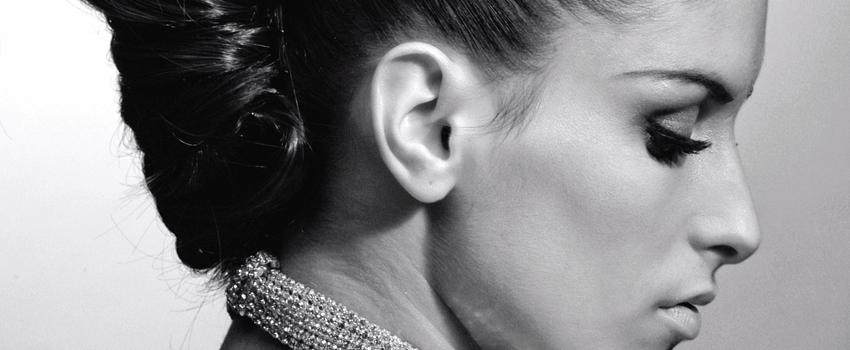 Want Beautifully Groomed and Fabulous Hair? Choose a Professional Hair Salon and Hairdresser in Miami
If you want to give an amazing look to your hair, it's important to find a licensed and highly recognized hair salon in your area. When you look for a hair salon, you are sure to find a number of options, but that does not mean that all those salons offer better and professional services. Taking services of any hair and beauty salon can harm your hair and skin because not all salons guarantee safety. This is why experts recommend choosing only professional services for beauty and hair treatment.
A daily liquid supplement formulated with three key nutrients your cells need to function properly – NADH, CoQ10 and Collagen. Everyday stressors deplete your cells of these three things, causing them to function less… effectively. With our proprietary process, Strong Cell can help replenish and revitalize your health at the cellular level.
The explicit advantages of choosing a professional salon and an experienced hairdresser for your haircut are much more than you can imagine. If you are in search of a professional and reputed hair salon in Miami, don't wait to get in touch with us at The Changing Room Salon.
Below listed are a few benefits of choosing a professional salon:
GET PROFESSIONAL HAIR SERVICES
It's impossible for an inexperienced person to offer you good hair services. For example, a haircut, not anyone can give you a proper haircut. A haircut is not just a simple process of taking scissors on the hand using them on your hair. There are several important factors that need to be considered when doing a haircut including face shape, hair length, and other things. So, the next time when you decide to get a new haircut, it's good to trust the services of a professional hair salon like The Changing Room Salon, where the experienced hairdressers know what is best for you.
OPPORTUNITY TO MEET EXPERTS
When you choose to take hair and beauty services from a professional hair salon, you get to meet experienced hairdressers and other beauty experts.  You can ask them about hair and skin care tips by making a friendly conversation with the professionals. In simple words, you will get an opportunity to know many new things without taking a risk of ending up with a bad haircut.
SAFETY IS GUARANTEED
Not to mention, but with a professional working beside you, it's guaranteed that you are in safe and professional hands. Professionals hair stylists will give you pro-tips to maintain your hairstyle and also suggests you quality hair care products in order to avoid hair damage and other hair problems.
As you can see, selecting a professional hair salon and hair stylist not only improve your hair quality but also provide you with amazing hairstyles.
The Changing Room Salon offers excellent hair and beauty services at an affordable price. Our hair stylists are certified and professionally trained, thereby holding an in-depth knowledge and years of experience in their field. So, if you are looking for a reputed hair salon in Miami, then The Changing Room Salon is the best place for you.