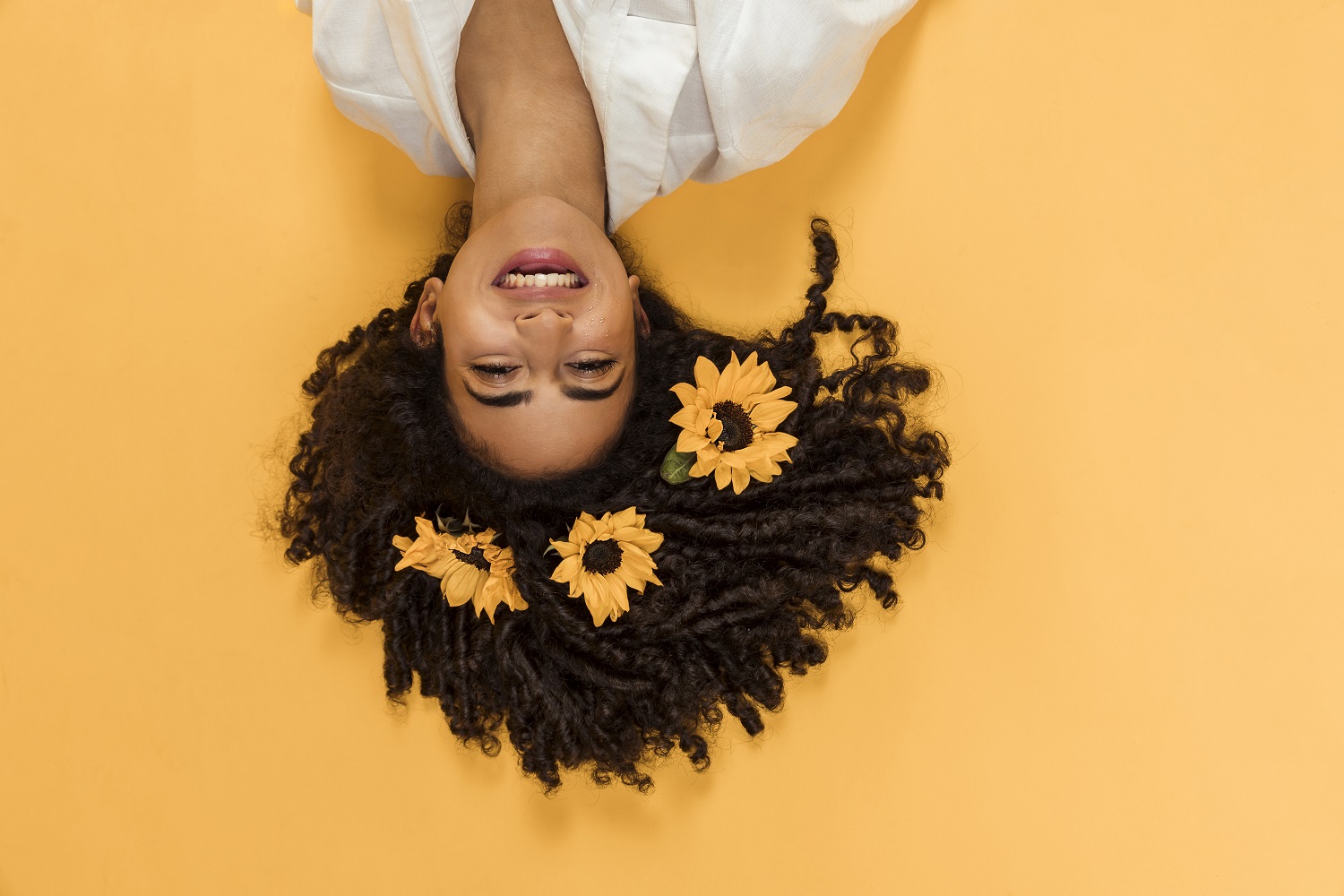 Top 10 Hair and Beauty Trends From 2017 We'd Love To Say Goodbye To
We all love to groom ourselves and when it's about hair and makeup, all of us want to be trendy and upgraded. The fashion world is ever-changing, you should always keep up yourself with every changing trend. Glamorous world is always enchanting for everyone. We at The Changing Room believes in keeping you updated with trends. Visit oplove119.net and get the information about your surroundings.
Here are top 10 hair and beauty trends which are losing their status in 2017.
1. Natural Eyebrows
Forget natural eyebrows and do your eyebrows a glamorize makeover with painted eyebrows. A superb looking painted eyebrows give looks sharp and edgy. The messy and overgrown eyebrows are something that hardly add beauty to your face. Everyone is loving the thick eyebrows but that should be shaped and pointed.
2. Natural Eyelashes
2018 is set to be the year of beautiful doll-like long eyelashes and leave those natural eyelashes in 2017. Glamorize your look with fake eyelashes and be confident at every event you attend.
1. No Way! Bright Mascara
This year girls were going gaga over bright mascara which has become monotonous for a long time. Nude mascara is something which is simple as well as glamorous. You can apply this for any occasion. Be it office or party.
1. Matte lipstick is out
2017 was rolled around matte lipstick and the time is to change this with glossy lipstick. To give your lips a good amount of volume,  glossy lipstick is the apt one. The absolute seductive, glossy lipstick will grab the attention.
1. Contouring is out
The art of contouring on face with multiple layers of foundation is something which has been exceeded in 2017. Now, change it with natural facial tones which looks no made-up. Touch up your face with glitter or sparkling blusher which will give a great makeover.