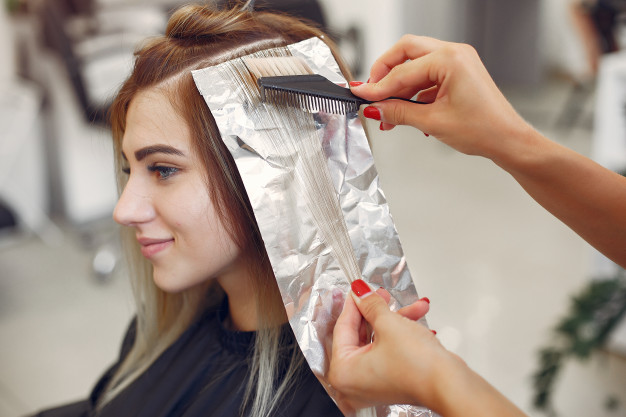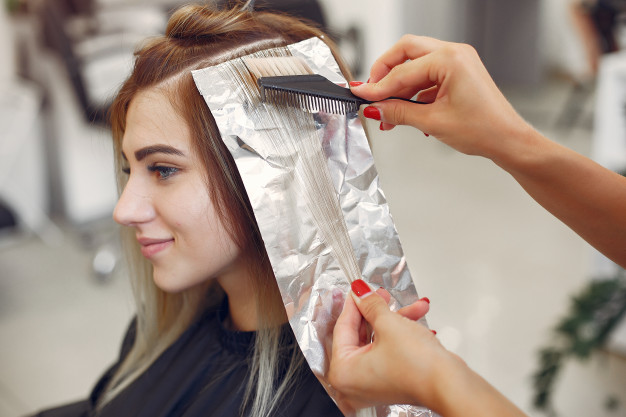 A Smart Woman's Guide to Stunning Highlights
All you ladies out there, it's time to get lighten up! Getting highlights is surely the hot trend nowadays. That strategically colored and sun kissed look of your hair. You must have appreciated this style on others. Surely you would want to try it out on yourself. But for a newbie, it can be pretty daunting. With so much about highlights being out there, it get's a little difficult to know how exactly to go about it. If you want to have those stunning highlights, make sure you go to a professional.
So, let's get on to the way to learn about how to get the best highlights and flaunt them this winter.
1. Keep it close to your natural color
The best way to have a nice hairstyle is to leave behind the over processed hair. When it comes to coloring your hair, a naturally aesthetic look is the approach to go for. Don't change your hair completely, embrace what you already have and work on enhancing it. Also, one or two shades at a time is preferable than overdoing it. Go to a professional whom you trust and have faith in.
2. Different types of highlights
There are not just one type of highlight that is popular, you have so many colors and techniques to choose from. Ombre is the hot trend nowadays that goes for bold, brunette and even red hair. As for techniques, you can either go for full head or partial that are strategically placed. Other than this, there is slicing which is a chopping technique and weaving that creates a finer highlight pattern.
3. Haircut and references
Bringing photos to your stylist is always encouraged. A picture of what you don't like can be even more helpful for your stylist to give you a nice look. Also, it is recommended that the first thing you need to do is get a haircut. Once you have got a haircut, use the color that complements your cut.
4. Maintain healthy hair
Getting your hair colored makes your hair fragile, no doubt. So, when you go to a salon for getting your color done, always ask for a deep conditioning treatment. This simple routine can make a huge difference in keeping your hair healthy. Also, avoid using those styling products on your color treated hair that have lots of alcohol in them.
5. Give your budget a stretch
Always have a professional handle the highlights. Usually about four to eight weeks is the amount of time between two salon visits, make it less. This will help in keeping your color for a long time. Also, ask your hairstylist to seal in the the color to make it last longer by using a toning gloss. As weeks will go by, this will along with regular maintenance of your hair prevent your highlights from looking dull.
So, this is how you get amazing highlights. Don't be scared or shy away from changing your hair or to spruce up your look. Now that you know what to do and how to get this right, go choose a color that accentuate your personal style and your face and flaunt those stylish tresses with stunning highlights this winter! To get attractive highlights in your hair, get in touch with our professionals today!