Sima S.
Manicurist & Waxing Specialist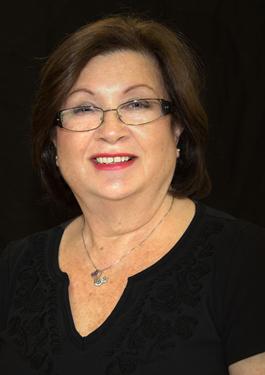 Call For an Appointment
PH: 305.944.8821
Schedule:
Sunday 9:00 am – 5:00 pm Tuesday 8:30 am – 5:30 pm Thursday 8:30 am – 5:30 pm
Specialty
All body wax.
Continued Education
I attended the Elite School of Miami & had extensive education in Israel. I am also trained in Reflexology. One day, I'd like to learn how to do electrolysis.
Why I love my career:
I love to be with people and I love what I do.My favorite product is Aveda Hand Relief Moisturizing Creme. It's a great product that is rich and smells amazing.
I take particular pride in:
I take pride in making sure my clients are satisfied and happy with the services they receive. Also, educating them regarding their health of their nails and skin.
Experience I'd like to share:
Over 30 years experience well trained in Israel and the United States.