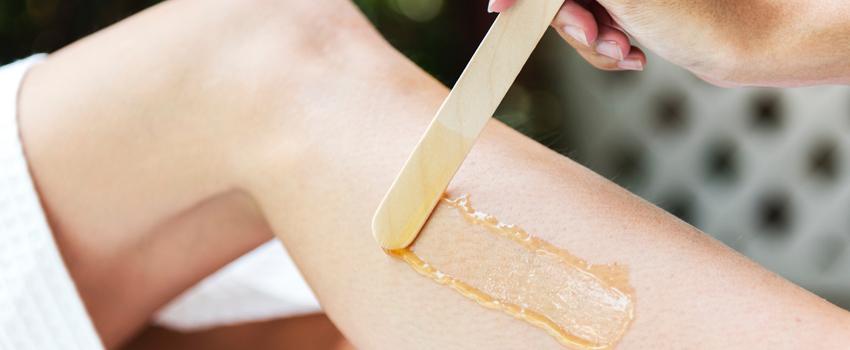 REASONS TO CHOOSE THE CHANGING ROOM SALON FOR GETTING PROFESSIONAL WAXING
Waxing is one of the most preferred hair removal procedure for almost every woman. More natural than chemically treated hair removal creams, less expensive than laser removal treatment, and with more long-lasting results than shaving,  more and more women are turning to this hair removal method in order to remove unwanted body hair.
The Changing Room Salon in Miami is a well established full-service hair and beauty salon with a skilled and trained staff that provides professional hair and beauty services from stylish haircuts to waxing. Waxing is one of the simplest and quickest makeovers anyone can do, and having your hair removed by a professional is always the best and safest option.  Our professional at The Changing Room Salon utilizes the latest and advanced techniques in the waxing services to make sure that the clients enjoy a painless and relaxing experience. 
There is a vast sea of reasons to trust our experienced and highly trained professionals at The Changing Room Salon. A few of which are discussed below:
SAFETY
There are tons of home waxing kits available in the market nowadays, but that does not mean that all of them necessarily safe for inexperienced waxers to attempt by themselves. Using these kits without any knowledge can cause severe injuries, from rashes to burns and other skin irritations. So, don't attempt to do it yourself, and visit us at The Changing Room Salon for getting professional waxing done to get rid of the unwanted body safely, thereby avoiding any kind of pain and discomfort.
CONSISTENCY
Have you ever tried to wax at home? If yes, then you must be knowing that it's not an easy task for an inexperienced waxer.  Doing this procedure alone at home can be dangerous, as it can cause burns or rashes that may need expensive healing lotions and even medical assistance. So, instead of subjecting yourself to a dangerous task, visit our reputable and well-established beauty salon, The Changing Room Salon in Miami for professional waxing in a fraction of time and get the smooth and flawless skin.
Our highly trained estheticians always choose the products that work well and are suitable for your body according to the information provided by you.
COST-EFFECTIVENESS
So, are you tired of spending money time and again on a box of new razors? And, what about the amount spent on shaving creams, wax and healing creams needed to sooth your burnt marks and rashes, you experienced with shaving or waxing at home yourself. With regular body waxing starting at $20  at our The Changing Room Salon, you can save your money and get the smooth and beautiful skin.
In the long run, getting waxing done by a professional salon-like The Changing Room Salon can help you get a healthy, glowing and smooth skin, and is a hundred times better than trying it at home.
We at The Changing Room Salon in Miami offers a wide range of professional services such as waxing, haircuts, highlights, coloring and many more. To know more about services, visit our website.