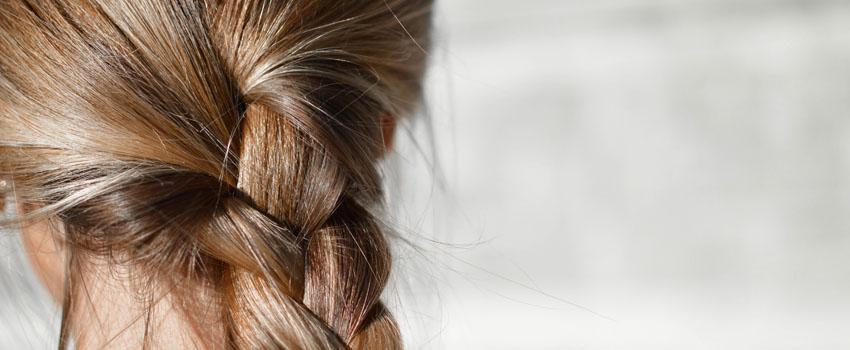 Few Unexpected Things That Causes Your Hair To Become Greasy And Oily
The sixties are already over long away. Wake up!  Oily hair is not a trend. Most of the people have the feeling of shampooing their hair in the morning and finding it oily and greasy by the end of the day, just before you head out for a date.  Many of us are struggling with the same problem and the excess oil and grease on hair are unbearable. It's quite irritating but when it often happens to the best of any person. If you also have been facing this frustrating issue far too often, then this blog is right for you. Sometimes, substance abuse can lead issues you can contact a idrugscreen.com. Our tests are in stock and ready to ship from our warehouse in Mooresville, NC. Our rapid drug screen devices offer high-quality, convenient options as well as complete on-site drug testing confidence.
Our hair professionals at The Changing Room Salon has shared the topmost causes in this blog might be to blamed.
BRUSHING YOUR HAIR TOO OFTEN
It's the biggest myth, that brushing hair in hundred strokes can give you gorgeous hair. Brushing your hair too many times can stimulate the production of oil in the scalp, which at first glance look smooth, but soon transform into the oily hair. If you have got an obsession with brushing your hair too often, stick to detangling the ends and lengths only.
OVER-CONDITIONING
Try to be a little cautious with hair conditioner. Applying too heavy hair conditioner for your hair type can weigh your locks down, giving them a greasy look. Or you may not be washing the conditioner out from your hair properly, which is another oily giving culprit. Also, try avoiding applying conditioner all over the strands, just focus on the ends. This prevents causing oily roots and hair lengths.
OVERWASHING YOUR HAIR
Over washing your hair, cause the overproduction of oil and grease in the hair. So, when you shampoo your hair every day, the oil glands in the scalp cause the hair more oily. Therefore, it's better to restrict shampooing your hair to just twice or thrice times.
STRESS
If you have stress due to any reason, your skin and hair will definitely suffer a lot. Stressing out can cause the oil glands to charge up. As it has an effect on your skin, it also affects the scalp by making it oily. So, if you are stressed out, it's the right time to take a step in order to keep the stress levels down.  Stedtchjing, meditation, breathing exercises or just a simple walk outside in fresh air can definitely help to reduce the stress. Believe us, you will surely feel good and your hair will look more beautiful.
There are many other several factors such as hormonal imbalance,  heredity factors, hair care products residue that can cause overproduction of oil in the scalp, turning hair oily.
Few Tips To Get Rid Of Oily Hair:
The below given oily hair care tips can help to keep your hair gorgeous and manageable.
Avoid over washing your hair

Eat a healthy balanced diet

Try dry shampoo

Be careful about hair styling tools

Remove scalp build regularly
So, these were just a few oily hair care tips, for more tips from our professionals, get into a conversation with us!