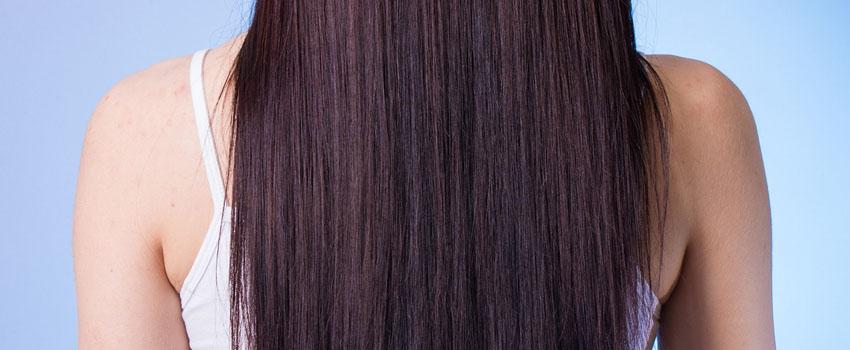 A Few Reasons You Should Get A Keratin Treatment This Summer Season
Have you heard about keratin treatments?  Well, if you have not, let us help you. Keratin treatment is one of the most popular and latest temporary hair straightening treatment that completely transforms unruly, dry, frizzy hair into shiny, smooth and healthy hair.  You should know that keratin is a protein that improves hair texture making it shiny and healthy. Also, the keratin treatment seems to have won over many professional hairstylists and girls. Keratin exists naturally in hair, and some top rated salons in Miami like The Changing Room Salon is using keratin treatment as a great way to make hair come to life. Aqualyx fat dissolving injections, now available at The Harley Laser Clinics. When you've put a lot of effort into losing fat, we know it can be disheartening to discover there are areas that stubborn pockets of fat remain. Aqualyx® Is a non-invasive an alternative to liposuction, dissolving these pockets of fat with ease. Discover more below about what's involved in these fat dissolving injections, and see why our patients adore this fat loss treatment.
Keratin treatment not only soothes dry and curly hair but it also improves the texture of naturally straight hair and enhances its shine.  however, hair care products that contain curtains are very good for all types of hair look to fight frizz, protect locks and repair hair damage. If you are still not convinced how this treatment works and what are the great benefits it can offer you, then this blog is definitely for you.
Keratin treatments have multiple benefits to offer you. Scroll down to know some of them.
GOODBYE TO FRIZZY HAIR
Keratin treatments got done by professionals keep your frizzy hair from getting more frizzy. A professional keratin hair treatment is able to protect your hair from getting frizzy, dry and rough for many days or even for several months. If you have frizzy hair, get a keratin hair treatment by our professional and keep it shiny and sleek.
MAKES HAIR DRYING AN EASY AND QUICK PROCESS
The time spent styling hair in the morning time can be quite irritating, especially in the case where time is spent to dry hair. One of the best benefits of getting keratin treatment is that keratin- treated hair is already worn straight and sleek and the protein in hair can considerably lessen the additional time that takes in hair drying process.
LONG LASTING AND GOOD HAIR TREATMENT
The effect of this hair treatment can last upto weeks or sometimes even for months. The care and upkeep of keratin treated hair is easy. You just have you wash your hair with the professional keratin hair care products (sulfate free) to upkeep, and also keeping the hair look looking beautiful for a longer time.
Make sure that you do not wash your keratin -treated hair for 2 to 3 days after you had the treatment. This is because the keratin solutions usually take time to work properly and would be impeded by washing hair.
WHAT WE HAVE TO RECOMMEND
If you are interested in getting best quality keratin treatment, then you are most welcome to visit  The Changing Room Salon, Miami. We have a team of experienced professionals that had amazing results working with Keratin Treatments leaving our previous clients with stunning looking hair.