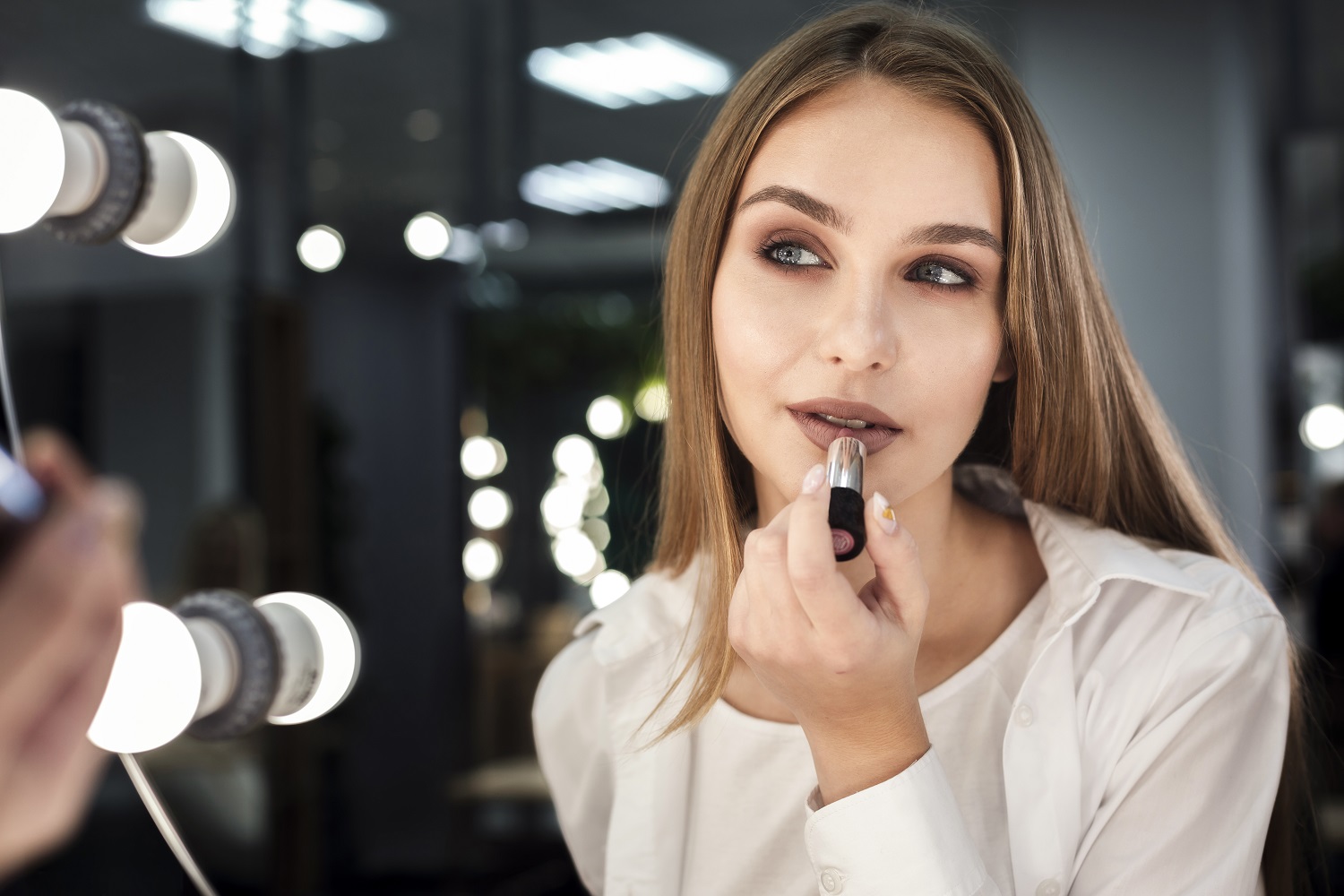 8 Easy Tips to Apply Flawless Makeup Daily
Makeup has been a part of every woman's life. Making women look prettier and much more confident, the industry has grown drastically. But, have you ever wondered if you're doing it right or not? 
There is a protocol to be followed. Yes! I'm talking about the rules to perfection. There are a lot of easy tips that will lead to the flawless makeup. Applying makeup daily can be a bit time consuming but, doing it the right  way can solve most of your make related issues.
Imperial Aesthetics is your local face and skin clinic with practices in Chalfont St Giles near Amersham and Harley Street. We specialise in non-surgical, temporary cosmetic treatments and youthful appearance enhancements in a fully trained medical aesthetics practice.
Here are a few tips that can help you to apply flawless make daily. Just follow them as steps not tips, and notice the results since day 1.

1. Apply Primer
Once you are all prepped up to start your makeup, begin with a primer. Use a primer that has silica in it, fill the lines and wrinkles. 
2. Foundation
The best way to apply flawless foundation daily is to use your fingers.  This is one of my most favorite tips. Drop a little foundation at the back of your hand. Using your finger dot out the foundation all over your face and neck. Blend it in. 
Extra Tip:  Use your fingers to blend in your makeup. Reaching out to corners and filling fine lines would be much easier.

3. Hide The Spots
This is again one of the most important tip to achieve that flawless makeup daily. Conceal the dark spots, blemishes, redness, etc. Any part of your face that needs a little bit of correction, concealer is the thing for you. Usage of a concealer brush is recommended for finer results. 
4. Powder Up
Another main tip is baking. Use a fluffiest brush that use have to apply a translucent powder. Dab it on your nose, cheeks and forehead. This step will help you get rid of the excess oil, giving you the flawless makeup you need everyday.

5. Brows On Fleek
Want the perfect aligned brows? Follow this tip and meet your end goal. Start from lining the lower line first and then proceed to the upper. Blend it in using a brow brush. Finish it off by using a little concealer on the places where you think might need some finishing. Voila!!! Brows on Fleek.

6. Perfect Wing
Tired of being a panda while trying to wing your liner? I've got you Miss!! Start from the wing first and then move to the lids. Use duct tape to give the line of your wing and then connect it to your lid. Once you are satisfied with how the wing goes, line up your lid by using dots or dashes for easier application. 
7. Boost Those Lashes
A must do tip. Always use an eyelash curler before applying your mascara. Once you're done applying the first coat, use a little baby powder and then apply the second coat. The powder will help volumizing the lashes and then the second coat will end up to flawless makeup.
8. Perk That Pout
Always use a lip liner before slapping that red lipstick on. Start with making an "X" from the meeting point of your cupid's bow. And then line the rest of your lip. Once you're happy with the lining, smack that lipstick on and you're ready to go.

Extra Tip: Use concealer for even liner looking lips. Highlight the cupid's bow and the center of the bottom lip for more definition. Don't have the time to follow the tips? We've got you! Visit The Changing Room and achieve that flawless makeup.