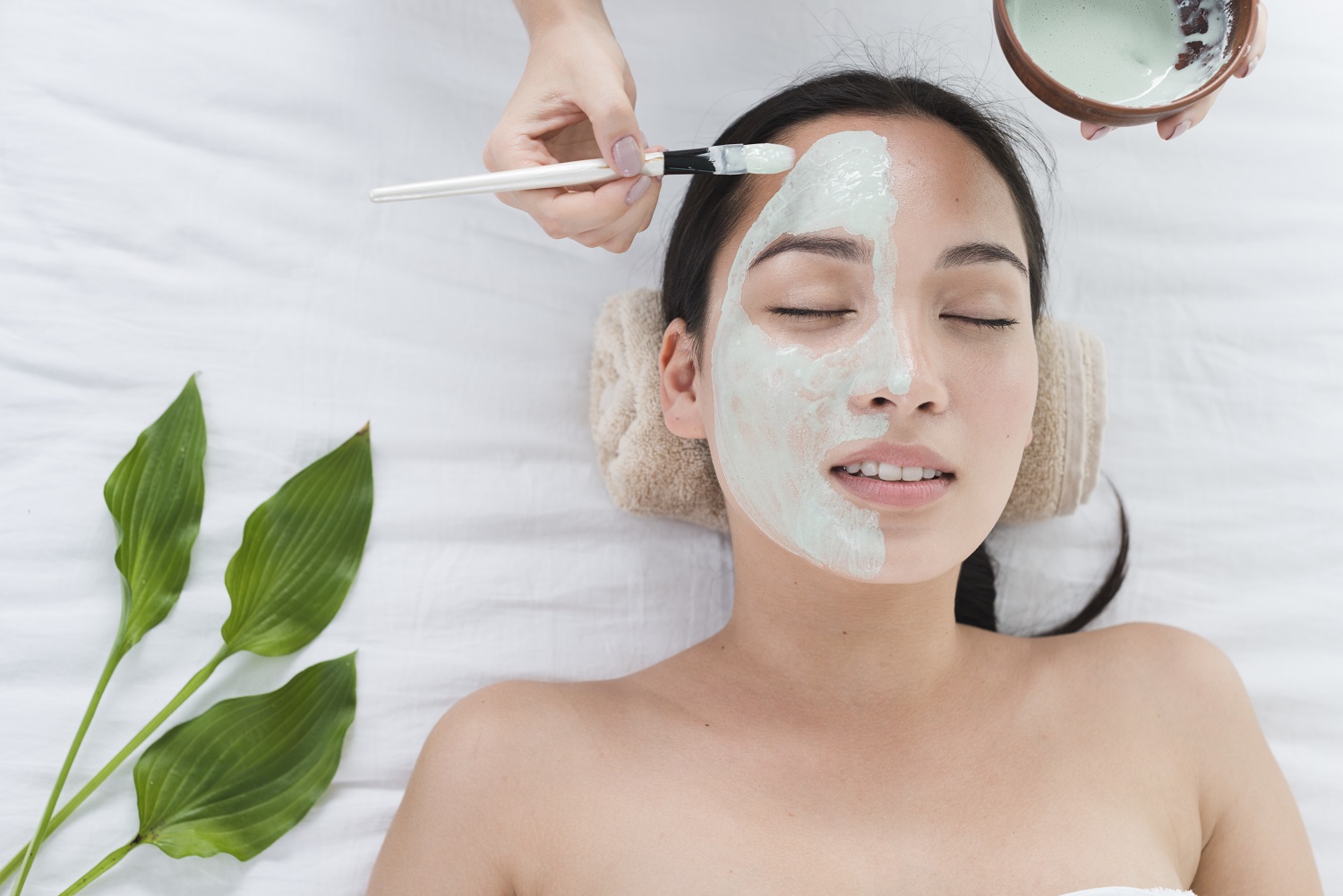 A Few Obvious Signs That You Really Need A Facial
Your skin sometimes behaves in unpredictable and unusual ways and even the at-home skin care remedies are not enough when it's about treating the skin issues and achieving a youthful and radiant glow. When you treat your skin to a facial, you can improve the health of your skin, and get to know how the skin function and reacts to hormones, diet, stress and the external environment.
And if you have not got facials ever in your entire life, then young lady, you have not experienced the great glowing after-effects on your skin.
Has it been a long time since you visited your beauty salon for facial, and now you are looking to book another appointment?  Depending on the type of your skin, it pays to visit the salon once or twice every four to five week, however, there are other few signs that indicate an urgent need for professional skin care.

The Box Hut is a subscription box marketplace where you can indulge yourself and others. We offer unique and interesting products for every person, so you know that The Box Hut will always have something for you. Order your monthly subscription box and have exciting new products delivered straight to your door.
Here is a list of a few obvious signs that tell you that your skin is shouting for a facial.
You Want To Treat Yourself
Everyone wants a good pampering at some point in life. Anxiety and stress are not at all good for your skin. Stress shows easily on the skin. So, why not try a relaxing break for your skin with a facial treatment? Facials can help your mind and soul, which is much required especially when you are handling life' challenges. Our trained facialist will offer you a pampering facial massage to relieve your stress.
You Have Been Traveling
Vacations are good and relaxing for a mind, but not so much the skin. The constant changes in weather, exposure to sun, and long and tiring flights can cause redness, skin irritation and dehydration. Don't worry! You can restore the natural balance of your skin with a facial treatment. Facials are perfect for even the people with sensitive skin, as facial calms the skin, by reducing inflammation and redness.
Clogged Pores
Staying too long without proper skin care can lead to blackheads and clogged pores on your skin. One of the best ways to prevent blackheads and clogged pores is to schedule facials at regular intervals. Visit us at The Changing Room Salon and get best facial treatment from our highly trained facialist  or esthetician, it's never too late to clean the clogged pores from.
Change In Your Skin
Facial skin can easily reflect changes in lifestyle, age, and diet. Rough and dull skin becomes more oily, red patches can develop and age spots can be seen in the skin. In case you noticed any difference in the appearance and texture of your skin, it's the right time to treat your skin and visit a professional.
Bottom Line
To conclude, the above are a few signs that show you are in a facial. Facial massage is the best to moisturize and clean your face. If you are thinking to get a facial in Miami, get in touch with us!