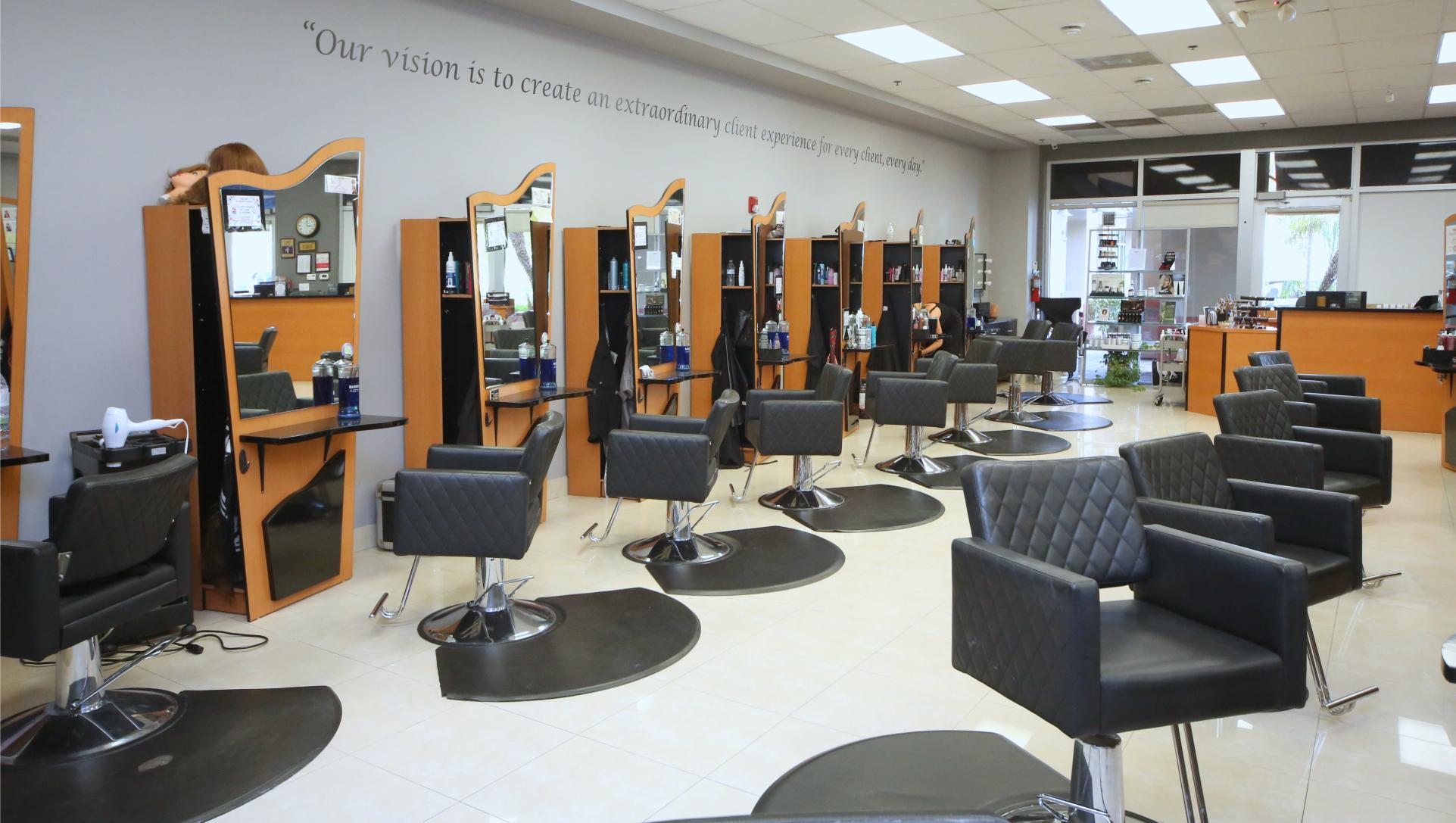 How to Select the Right Beauty Salon for Women
Hair is an important part of any woman's life. People say the hair is considered as the crowning glory of a woman. No wonder every woman wants to have a healthy, shiny, and attractive head of hair. Many women are willing to do what it takes just to maintain or enhance their beauty but most of them end up in the wrong beauty salon. Finding the right beauty salon and hairstylist is crucial to every woman.
If you are a woman who takes pride in her appearance but does not know the right beauty salon to visit, you need to read this article. Here's how to select the right beauty salon so you don't end up with any regrets.
Distance From Where You Live
How far is the beauty salon from your home or work? Is the distance convenient to you? Though this boils down to personal preference; yet, there are several factors that need to be considered as well. Factors like, how often you need the services of a beauty salon, the nature of your job, etc. All this may affect your decision when choosing the right beauty salon for women. Sometimes, choosing a salon that is closer to your home or work is very beneficial.
What They Offer
Before choosing the right beauty salon, you'll want to make sure the salons offer a variety of beauty and skin care services, including manicure, hair styling, mineral makeup, etc.
How Disciplined Are the Employees?
A competent beauty salon knows the right steps to take when applying beauty products without making any mistake. Having these professionals take care of your hair can add to your feminine glamour. Attitude is another crucial discipline you have to consider as well. Look to see if the salon has arrogant or rude stylists. The right beauty salon in North Miami welcomes and appreciates their clients. They see complaints as an opportunity to improve and also put effort to deliver the best services to their clients.
How Clean & Organized Is The Environment?
Beauty salons need to be clean and well organized. When searching for beauty salon in North Miami, you'll want to make sure that everything seems to be in its place. This is a very important factor to consider because you may probably not get maximum benefit from an unkempt beauty salon. A well-tidied environment makes relaxation easier.
What's The Quality of the Equipment Used?
Before using any beauty salon, remember to check if the beauty salon equipment such as facial steamers, sauna and spa, facial and massage beds, etc. are of high-quality. Low-quality salon equipment can affect your health.
Make Sure They Offer Makeup Tips
It is possible for you to purchase the right beauty product without any idea on how to apply it. In this case, makeup tips are very important, especially for those who find it difficult to apply makeup products. When dealing with a professional beauty salon in North Miami, you can benefit from expert tips, advices, and recommendations. With qualified makeup artists and beauty specialists, you are sure to improve your overall appearance and sophistication. Look to see if the beauty salon offer helpful makeup tips based on individual look.
The Changing Room Hair Salon is an award-winning beauty salon that offers hair, nail, and other beauty services near Aventura, Miami close to Miami Beach on Biscayne Boulevard. We provide valuable beauty services for women.