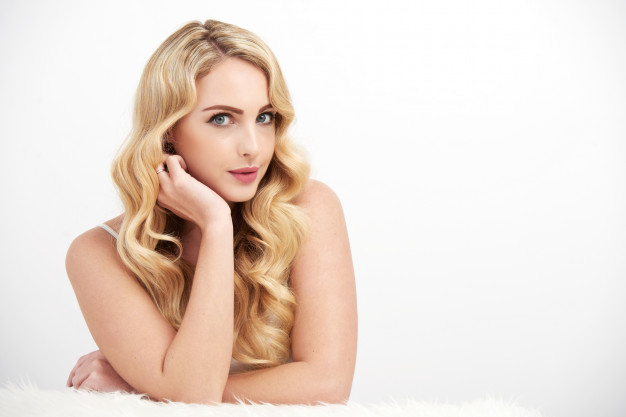 3 hairstyles you should try before you turn 30
One thing about adolescence is the fun that drives you crazy enough to experiment new hairstyles all the time. Don't waste these precious years with boring and dull hair-dos. Try hairstyles that are flattering, chic and young. As you grow older, you'll  be glad you tried one! So before you blow the last candle of your 20's and step into your 30's, don't forget to pamper yourself with these three trending hairstyles.
Softened Pixie
The pixie style is one of those hair-dos that perfectly reflects style and individuality of a person. To let the cut make your personality come out and look both versatile and young, hairstylists of popular salons recommend keeping the hair long on the top, with soft and short edges around the back of the ears. Girls with a broad forehead should try this style as it camouflages the broadness. If you want to add a formal touch, just make a side part and sweep the bangs across your forehead.
Midlength Layers with Heavy Side-Swept Bangs
We might not get to spend our weekend like Kate Upton, but it doesn't mean that we can't flaunt those luscious, long layers and side swept bangs ourselves. We all have the right to flaunt a bold and sassy look or soft and formal look.
The hair-do is perfect for people who have hair that falls flat and who are tired of thinning hair. This hairstyle not only adds volume to your hair, but the layered cut helps in retaining the shape and bounce. Hairstyling experts recommend this haircut, as it suits almost every face cut regardless of age. However, if you have wavy hair and heavy curls, then you should keep the length of the layers cropped—that can look good on you too.
Long and Layer-free
The absence of layers on the front makes your face look big and suits almost all face cuts. If you have broad cheeks and non-angular features, mid length hair that hits the shoulders can lengthen your face cut and camouflage the round shape. Ask your hairdresser to give baby layers at the ends, not choppy ones. This hair-do is not for girls who have curly hair, so plan to get this done only when you have the texture that can complement the cut.
You are young and vibrant, so no matter which hairstyle you try, you can easily carry it with style. Don't hold yourself back and try a hair-do of your favorite celebrity or from that fashion magazine that you've kept in your closet. Go for the services of professional hair stylists who can style your hair in a trendy and suave fashion.